What is Good Mileage On a Used Car?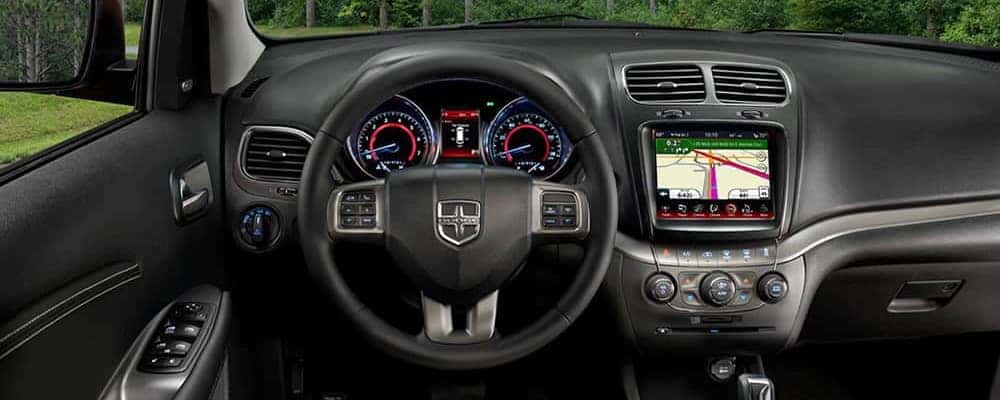 Mileage is an important factor to consider when buying a used car. It used to be very cut and dried: if a car has over 100,000 miles on the odometer — don't buy it. However, more and more car shoppers are realizing that low- and high-mileage cars offer unique benefits. Learn more about how condition, climate, location, and driving habits affect what's considered good mileage for used cars.
What Determines Good Mileage for Used Cars?
Whether you're looking at a pre-owned car or a CPO vehicle from Chrysler, Dodge, Jeep, or Ram, keep the following factors in mind while you shop:
Miles Traveled — The previous owner's driving history is useful information to have handy. Did they drive 50,000 miles in stop-and-go traffic or down Ellensburg highways? The answer could help you predict wear and tear.
Location — Yakima's climate can do a number on cars. Again, ask about the car's history so you can anticipate any problems.
Condition — Before purchasing a used car, get it inspected and take it for a test drive. This will highlight any potential problems.
Maintenance — Make sure the vehicle has been brought in for routine maintenance tasks like oil changes. If the car's maintenance history is questionable, consider another.
Car Age vs. Mileage
Compared to low-mileage cars, high-mileage cars have a tainted reputation. However, high mileage isn't always a negative. Consider the following:
In many cases, cars that haven't been driven frequently cost more to repair and maintain. You may find yourself taking the car in to replace cracked rubber seals.
A 10-year old car with a well-documented maintenance history is a safer bet than a newer one that hasn't been serviced.
Low-mileage cars often have higher premiums.
Bottom line: A car that has traveled long distances isn't inherently inferior to a low-mileage car. There are other factors at play.
Find Used Cars Near Quincy Today!
Do you have additional questions about what is a good mileage on a used car? Contact Town Chrysler Jeep Dodge Ram near Moses Lake for answers. You're also welcome to schedule a test drive with any of the used vehicles on our lot! Searching for a used truck for sale in Wenatchee? Check out the RAM 2500 towing capacity for an idea of the capabilities you can expect from a used 2500.
---
Used Cars for Sale in Wenatchee, WA
---
Recent News from Town Chrysler Jeep Dodge Ram
The 2018 RAM 2500 was designed with your toughest Yakima jobs in mind. This heavy-duty truck can easily tow your heaviest equipment with the help of three engine options and a maximum diesel towing capacity of 17,980 pounds. Explore the new RAM 2500 towing and engine specs in detail, below. Then, contact us to schedule…

From delicious international cuisine to neighborhood grills and hip new American cuisine, you'll find plenty of great restaurants in Wenatchee WA! Make the trip from Moses Lake or Ellensburg to any of these outstanding eateries- brought to you by the team at Town Chrysler Jeep Dodge Ram in Wenatchee. Let us be your guide to fun things to do in…