Mopar OEM Parts vs. Aftermarket Parts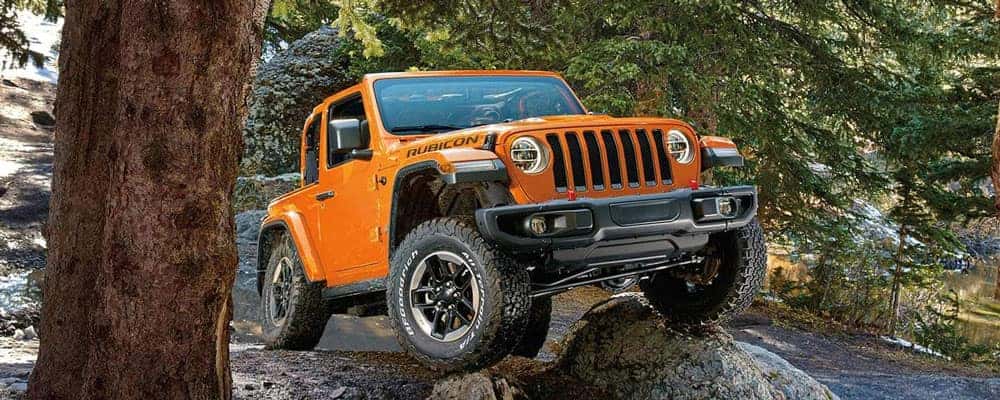 In the market for new parts for your Chrysler, Jeep, Dodge, or RAM vehicle? You may like the idea of saving a few bucks by purchasing aftermarket parts for your Wrangler Sport or Wrangler Rubicon. However, we encourage you to consider Mopar OEM parts. Learn why Mopar OEM parts outpace their aftermarket rivals here at Town Chrysler Jeep Dodge Ram, serving drivers in Yakima.
Mopar OEM Parts: Superior Performance
When you order a Mopar OEM part from our Chrysler, Jeep, Dodge, RAM parts department, you'll be getting a part that has been specifically manufactured and approved by FCA. This helps to ensure optimal performance and efficiency for your RAM 1500 or Jeep Wrangler.
Aftermarket Parts: Not as Durable
Sure, Mopar's precise specifications mean superior performance on Ellensburg roads. But in choosing aftermarket parts, however, you may get parts that are less consistent or reliable.
Mopar OEM Parts: Superior Warranty Coverage
Mopar OEM parts come with extensive manufacturer warranty coverage, including warranties of 12 months or longer on virtually all parts. Aftermarket parts, by contrast, don't come with a CJDR-backed warranty.
Aftermarket Parts: Inferior Selection
When you come to our Wenatchee parts department, you can get exactly what you're looking for when you need it. When you purchase aftermarket parts, you may have a dizzying array of options from which to choose – and perhaps your vendor doesn't have the aftermarket part you're looking for.
Explore Our Mopar OEM Parts in Wenatchee, WA
Rely on Town Chrysler Jeep Dodge Ram to be your guide to all things parts and service – from further Mopar OEM parts information to oil change information. Feel free to order parts online from the comfort of your Ellensburg home, or contact our parts department for any questions. Your RAM 2500 already has awesome towing capabilities; think of how much more you could do when you customize it with genuine Mopar OEM parts!
Related Posts from Our Wenatchee Service Center
In the market for new parts for your Chrysler, Jeep, Dodge, or RAM vehicle? You may like the idea of saving a few bucks by purchasing aftermarket parts for your Wrangler Sport or Wrangler Rubicon. However, we encourage you to consider Mopar OEM parts. Learn why Mopar OEM parts outpace their aftermarket rivals here at…

You are nervous because your windshield is starting to build up in places where your blades just do not wipe it clean. You are scared that you will be caught in the rain with wiper blades that do not clear your windshield. If your wiper blades make you nervous, they need to be replaced. Town…

The tread on your tires is one of the most important aspects to your vehicle. It is something that you should be paying very close attention to and doing your best to properly maintain. Your tire tread is what gives you traction while you drive, and if it is too worn down, you will surely…