Find Help with Your Wiper Blades
You are nervous because your windshield is starting to build up in places where your blades just do not wipe it clean. You are scared that you will be caught in the rain with wiper blades that do not clear your windshield. If your wiper blades make you nervous, they need to be replaced.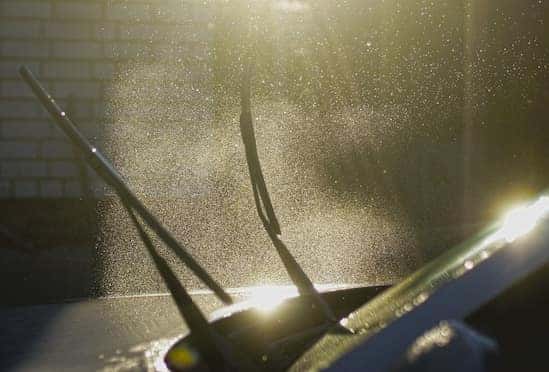 Town Chrysler Jeep Dodge can look at your wiper blades and let you know if you should be purchasing new ones and putting them in place. We can also answer your wiper blade related questions. If you are someone who fears driving because of wiper blades that do not work well, come to us for help. Replacing your wiper blades does not have to be a big deal and it is not something that takes a lot of time. Contact us to get help with this project. We serve the Wenatchee, WA community and offer great services when it comes to replacing wiper blades.